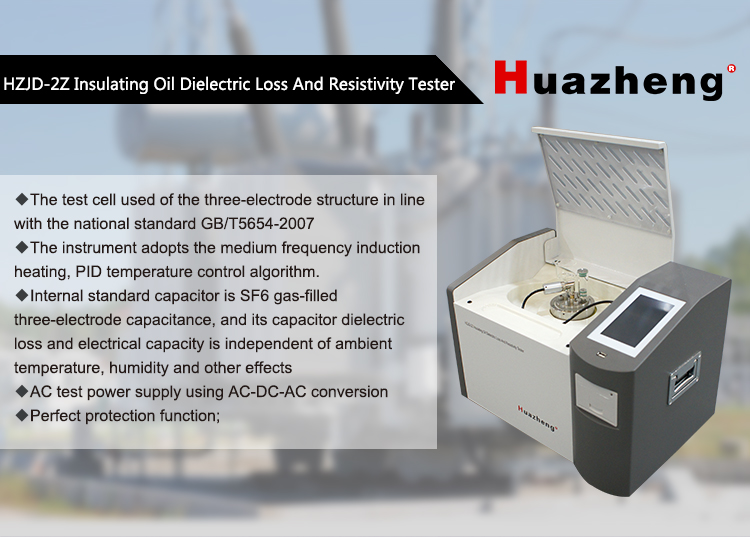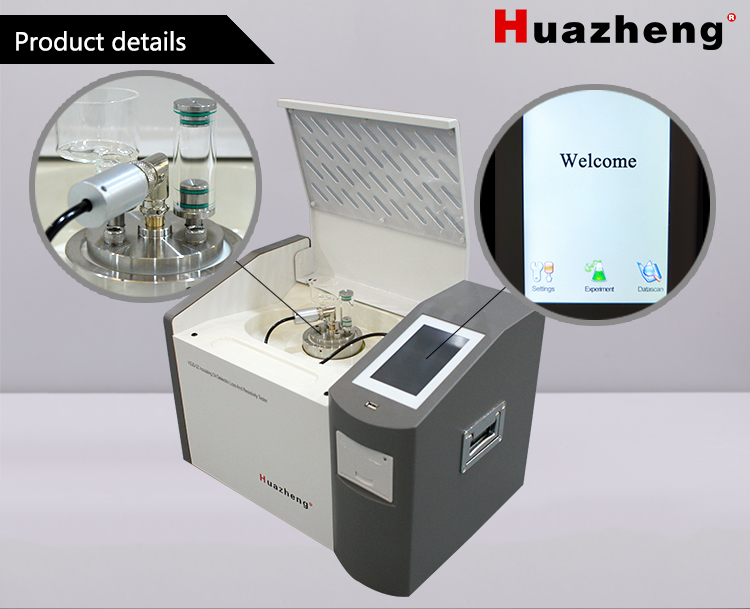 Are there any matters needing attention when using the oil dielectric loss tester?
Precautions:
1. The oil dielectric loss tester (also called insulating oil dielectric loss tester) must be grounded, otherwise the instrument will alarm. Please do not enter the main menu.
2. Take out the oil cup from the oil dielectric loss tester and make sure to turn off the power.
3. After installing the oil cup, check the empty cup first. The capacitance value should be 60 2pF and the dielectric loss should be less than 0.005%. If the capacitance value is greater than 62, it should be reinstalled, and if the medium fails, the oil cup should be cleaned again.
4. There may be dust or cloth crumbs in the new oil cup. Therefore, after installing a new oil cup, wash it with sample oil three times (add sample oil, rotate up and down around the inner electrode, and then drain). The cleaning effect is better after heating.
5. Pay attention to moderate force when installing porcelain, do not use excessive force, so as not to damage the porcelain. Or the capacitance value is unqualified after installation.
6. About 140ml of oil must be injected into the temperature hole. Otherwise the temperature will get out of control when heating!
7. Inject about 40ml of external electrode sample oil each time.
8. The oil cup is very dirty, so it should be cleaned strictly according to the cleaning method. Otherwise, dirt measurements will be incorrect.
9. When choosing a cleaning agent, you should use a soluble test sample and a volatile non-toxic solvent, such as petroleum ether.
10. The oil cup parts of the oil medium loss tester are all precisely processed, and it is necessary to strictly prevent disassembly, cleaning, movement, bumping and scratching. Otherwise, the parameters of the empty electrode cannot meet the technical requirements.
11. Since the liquid is easy to oxidize, the heating time should not exceed 60 minutes, and it should be measured within 10 minutes after reaching the predetermined temperature. Please don't wait too long.