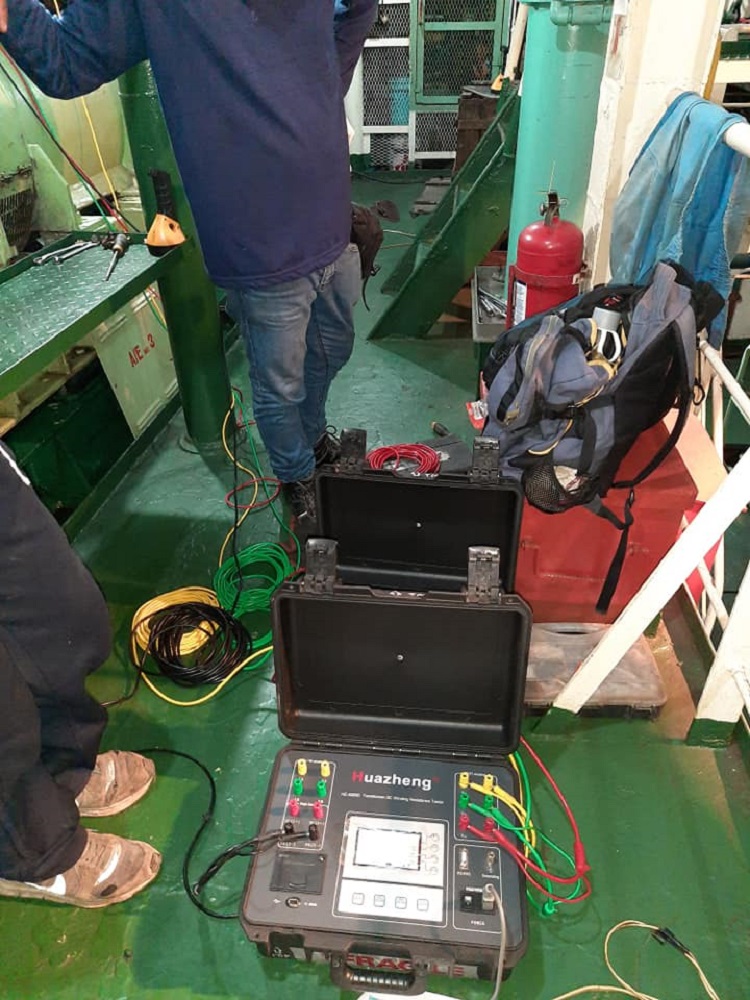 1、 Precautions:
1. The DC resistance tester can be used indoors and outdoors, but it should not be used in places such as direct sunlight, rain, corrosive gas and excessive dust;

2. Before use, the grounding terminal of the instrument must be well grounded;

3. In case of sudden power failure during the test, please do not remove the test line immediately, and do not remove it until the instrument is discharged;

4. During the test, it is forbidden to move the test clamp and power supply line.

5. Measure the no-load voltage regulating transformer. After a tap test is completed, press the cancel or reset key to discharge the system. After the discharge indication is stopped, switch the gear and carry out the next measurement.

6. The measurement of on load voltage regulating transformer can be completed at one time. The instrument program design allows the tap switch to be connected to the next tap after a tap test is completed, and the instrument will enter the measurement of the next tap

7. After the test, turn off the power supply first, and then remove the test line;

2、 Common fault solutions

Fault 1: no display after startup

1) The fuse tube of the power socket is damaged

2) The internal plug-in of the instrument is loose

3) Computer board fault

Fault 2: display "out of range or line not connected"

1) Instrument power failure

2) A / D board fault

3) The test line has poor contact or does not form a loop