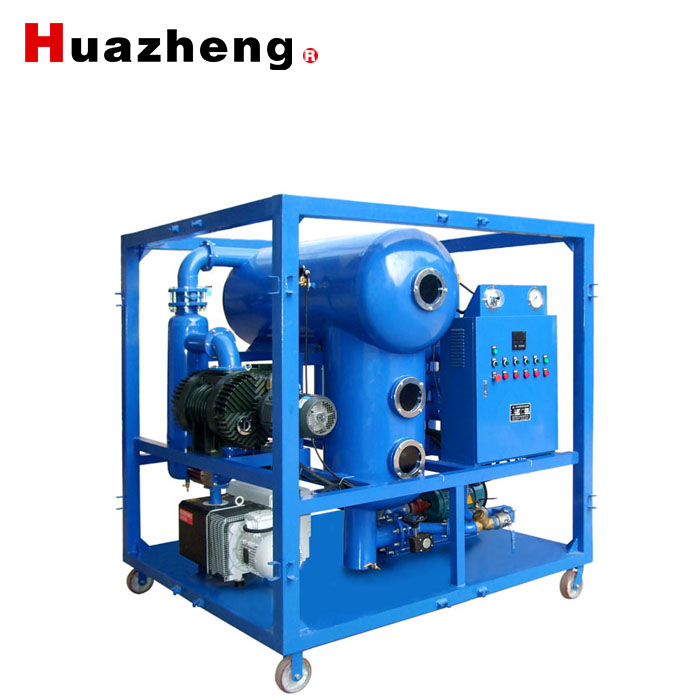 1. Start:
Before starting, check the following points:
Check that the oil pump shaft rotates freely. If the oil pump is stuck, it is likely that foreign cultural material using the research has entered the pump and stuck the gear/screw. This must need to be corrected immediately.
If the pump can turn, but is hard to turn, it is likely that the packing on the shaft has dried a bit after the pump has a sealing cap. In this case, the two fastening screws can be loosened several times, hand-held, until the oil pump can turn freely.
Oil pumps with sealing caps may leak on the shaft during start-up, but it is best to allow the oil pump to run with this leaking condition for a short time to stabilize before the sealing cap cannot be adjusted. Then make adjustments until the liquid occasionally drips off the seal. Adjust carefully over 12 hours, lowering each nut evenly a little at a time.
2. Fault detection and correction:
Cannot supply oil to the system: Check all ball valves are in the open position; Check oil inlet pipes and seals for leaks; Check filters for blockages, clean or replace if necessary.
The flow rate drops: Check whether the bypass ball valve can be closed, data cleaning or readjustment is required if necessary; Check whether the pump or system design can have information leakage; Check whether the regulating ball valve on the oil discharge pipe is in the correct position.
High working noise: Check whether the oil inlet pipe and filter are blocked, disassemble the oil pump, check whether there are damaged parts or foreign objects entering, and whether the shaft seal is leaking. Oil pump stuck and cannot turn: disassemble and clean, replace damaged parts.
3. Repair and maintenance
Inspection: Check all parts for easy damage, clean or replace with new parts if necessary. It is not wise to reassemble the oil pump with worn parts.
4.the storage of the oil pump:
The pump unit of the vacuum filter must be in good condition before being put into operation. If the oil pump needs to be stored or left on site for a period of time before use, the following precautions should be taken: For oil pumps with sealing caps, loosen the fixing screws of the sealing caps; apply paint on the oil pump shaft, coupling and motor shaft Put on a thick protective oil layer, store the motor in a warm, dry and clean environment, or install a heater on the motor to ensure the dry oil pump storage of the motor coil, and inject anti-corrosion oil into the pump body to seal the pump port.