Transformer Test Bench Test ability:

1)Can meet the capacity of 63000KvA, 110Kv and below the oil-immersed transformer (including S9 S11 S13 and amorphous alloy transformer);
2) It can meet the capacity of 31500KvA, 35Kv and below dry-type transformers;
3) Mine explosion-proof transformers that can meet capacity of 6300KvA, 10Kv and below;
4) Special transformer (need to inform detailed capacity and voltage level when ordering).
Transformer Test Bench Test item:
1) transformer winding resistance test
2) Transformer voltage ratio measurement and connection group number test
3) transformer no-load current (%) and no-load loss test
4) Transformer short circuit impedance (%) and load loss test
5) Transformer power frequency applied pressure test
6) Transformer induced withstand voltage test
Our company's products have been unanimously recognized and praised by buyers. The following are pictures of the actual operation of buyers.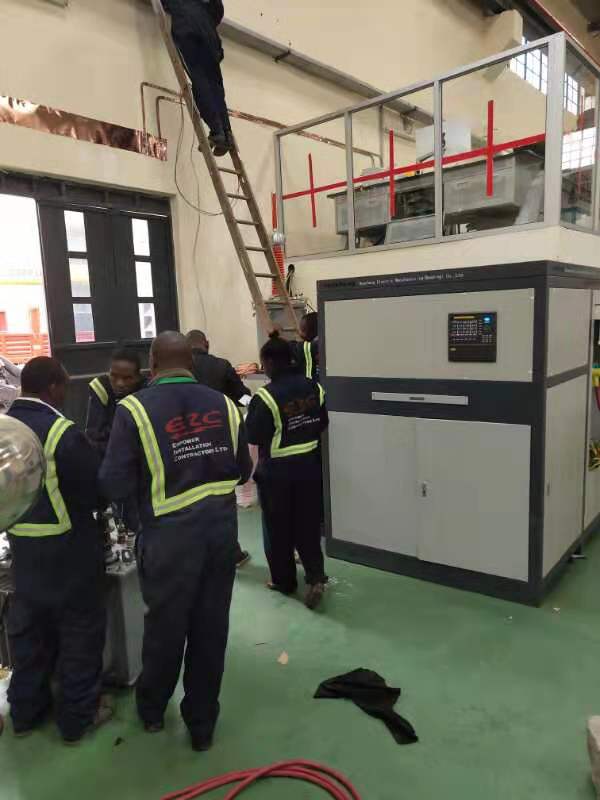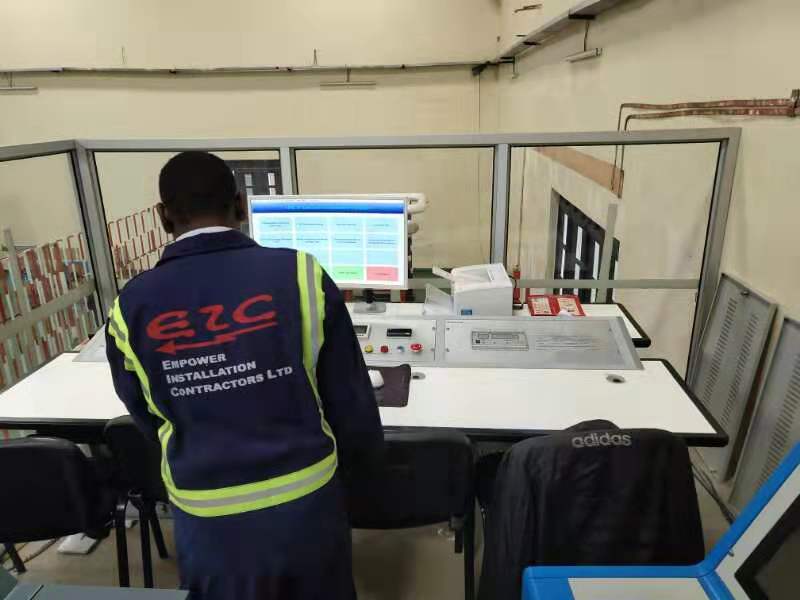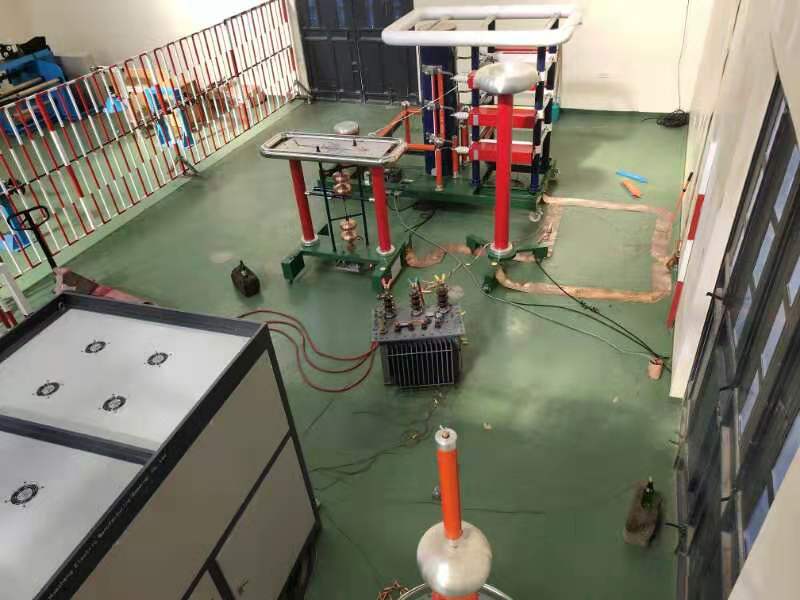 Welcome new and old customers to come to consult.