Buyer's Feedback - Practical Field of Ultra-low Frequency Generator

Time:2022-04-24

Hits:104
The ultra-low frequency tester is actually an alternative to the power frequency withstand voltage test. We know that when large-scale generators, cables and other samples are subjected to power frequency withstand voltage tests, because their insulating layers exhibit large capacitances, large-capacity test transformers or resonant transformers are required. Such huge devices are not only cumbersome and expensive, but also very inconvenient to use. In order to solve this contradiction, the electric power department adopted to reduce the test frequency, thereby reducing the capacity of the test power supply. It has been proved from many years of theory and practice at home and abroad that replacing the power frequency withstand voltage test with the 0.1Hz ultra-low frequency withstand voltage test can not only have the same equivalence, but also greatly reduce the size and weight of the equipment. It is about one-fifth of the power frequency, and the operation is simple. Compared with the power frequency test, it has more advantages. This is why this approach is commonly used in developed countries. The National Development and Reform Commission has formulated the industry standard "Ultra-low frequency (0.1Hz) withstand voltage test method for XLPE insulated power cables of 35kV and below". This method is being promoted in our country, and this instrument is developed according to the needs of our country. It can be widely used in the AC withstand voltage test of cables and large high-voltage rotating electrical machines.
This product combines the advanced technology of modern digital frequency conversion, adopts microcomputer control, and fully automates boost, buck, measurement and protection. Because of the full electronic, so it is small in size and light in weight, large-screen liquid crystal display, clear and intuitive, and can display the output waveform and print the test report. The design index fully conforms to the power industry standard of "General Technical Conditions for Special Test Instruments for Power Equipment, Part 4: General Technical Conditions for Ultra-low Frequency High Voltage Generators", and is very convenient to use. At present, mechanical methods are used at home and abroad to modulate and demodulate ultra-low frequency signals, so there are non-standard sine wave waveforms, large measurement errors, spark discharges in high voltage parts, heavy equipment, and the second and fourth quadrants of the sine wave also need The high-power high-voltage resistor performs discharge shaping, so the overall power consumption of the device is relatively large.
Our company's products have been unanimously recognized and praised by buyers. The following are pictures of the actual operation of buyers.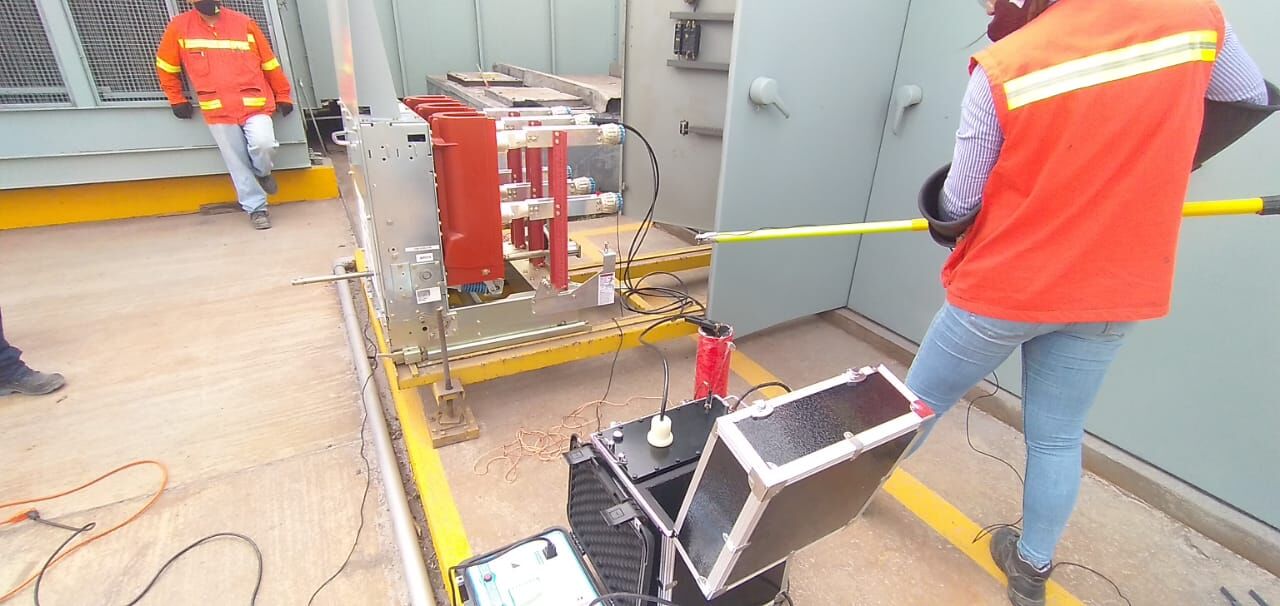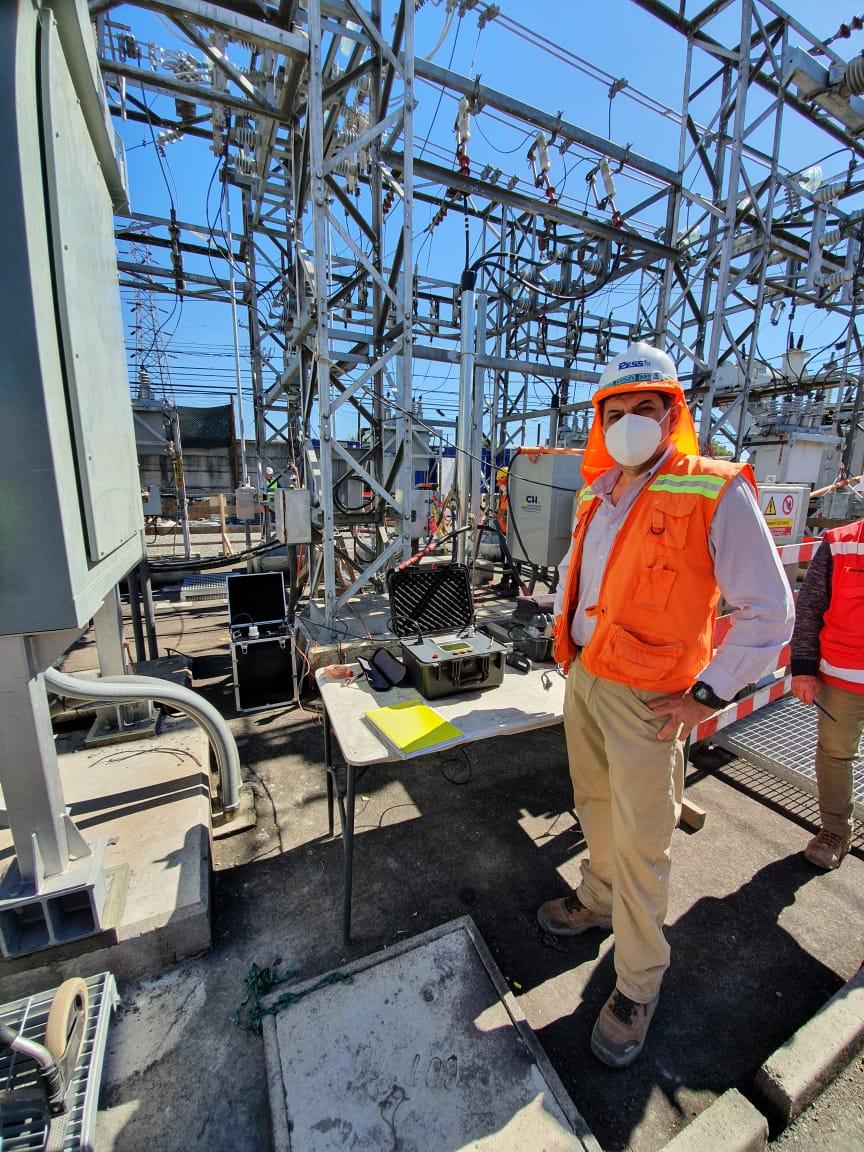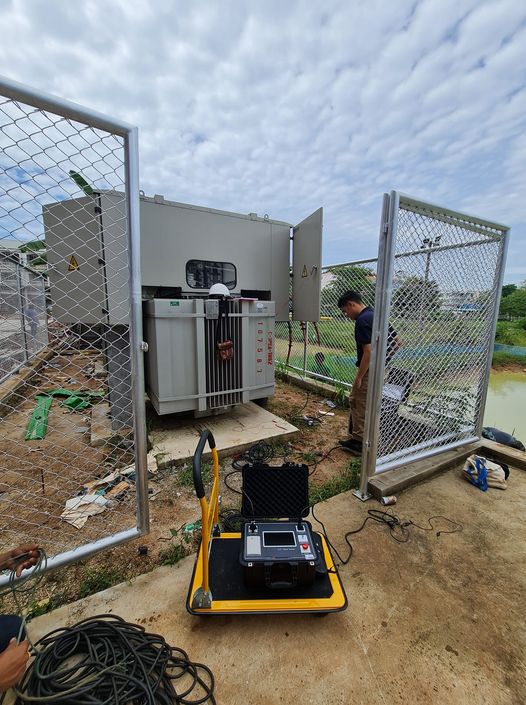 Welcome new and old customers to come to consult.